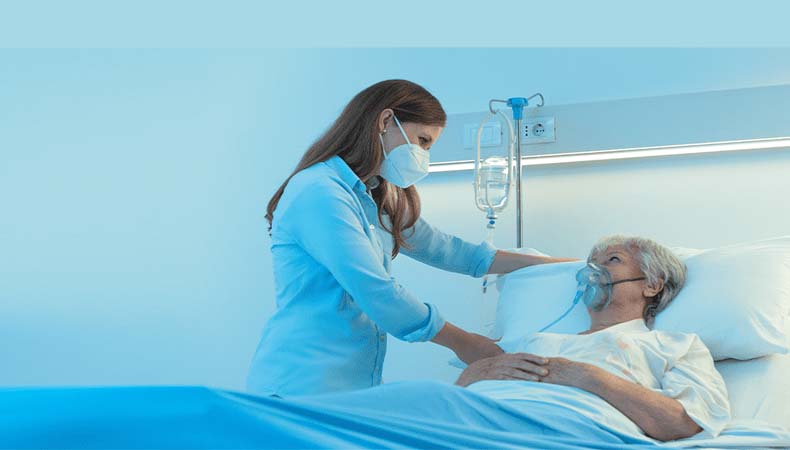 Post Operative
Postoperative care in simple terms is the care a person receives after having undergone a surgical procedure. Postoperative care is given immediately during the Postoperative period. As such the post op care begins in the operating room itself and is followed into the post anaesthesia care unit (PACU) and even continues at the patient's home up until the period the surgical wound is healed.
The main goal of the Postoperative care is the prevention of any infections at the site of the surgical wound, thereby ensuring complete healing of the surgical incision. Postoperative nursing care also aims to reinstate a patient's to his prior physical form and mental state.
The type and length of Postoperative care a patient receives depends upon his /her surgical procedure and the extent of post op care needed. For instance an outpatient surgery has different post op care requirement and an inpatient surgery has a different post op nursing care. Similarly an elaborate surgical procedure that has the risk of post op bleeding, blood clots etc has a completely different post surgery care requirement.
For simple surgical procedure a patient can himself take care of his wound, while in some cases the assistance of professional Postoperative nursing care is required like, in cases of spine surgery, hip surgery, cardio surgery, patients with impaired levels of consciousness, etc.