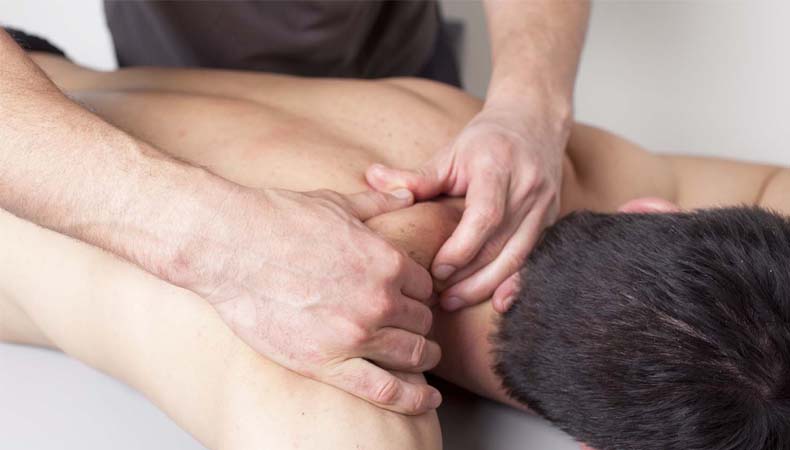 Corporate Classes for Ergonomic Correction
An in-office ergonomic assessment can provide details on a healthy workstation set-up that will alleviate repetitive strain injuries and postural pain. Factors which often play key roles are the poor seating, desk organization, computer, height/position, and phone location.
In much the same way as it is important for an individual to look after their health, it is just as important for companies to ensure the health and well being of their staff. Most of the cases that come to Rehabtrain for back and neck pain are mostly due to wrong posture.